I'm a business strategy consultant with the rare expertise in both design and technology
With a background in design, and working in the R&D sector leveraging technology, I can help you develop and operationalize your business's value proposition. I'm offering my services via Twenty Percent Studio.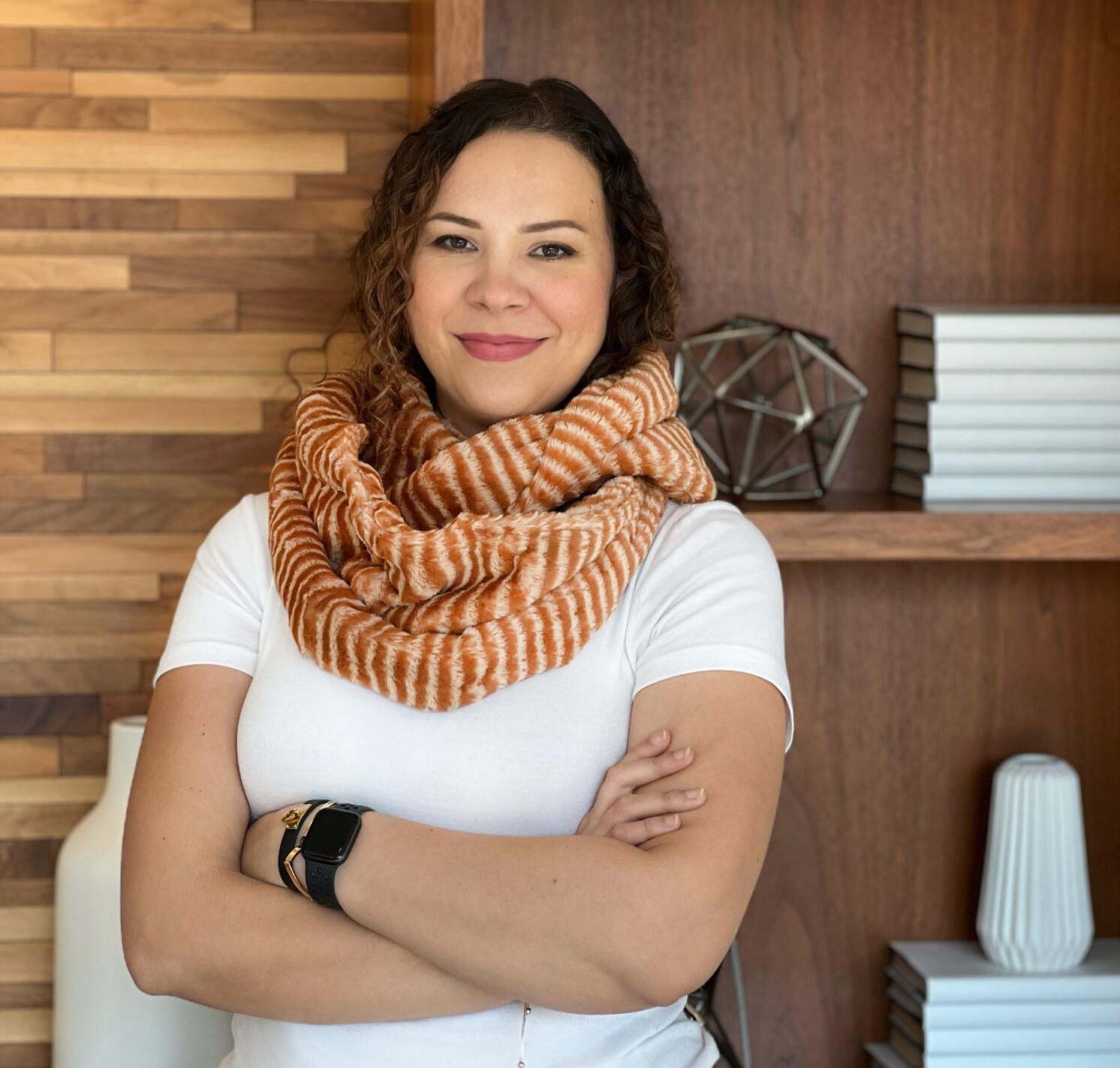 Vanessa Colina is a certified lean business consultant with 15+ years of experience leveraging technology and design to craft effective product strategies for CEOs.
SCHEDULE A DISCOVERY CALL